We are working to support every Ohioan's right to vote.
We believe all Ohioans who have the right to vote should be able to vote—and that we can improve the electoral system in this state to make sure more Ohioans voices are heard. Through a combination of advocacy, education and community organizing, VoteOhio is striving to change the system in several key ways on a handful of critical issues.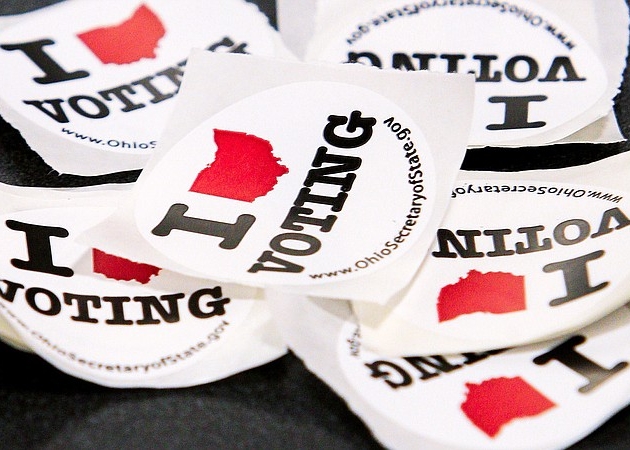 Learn more about VoteOhio.